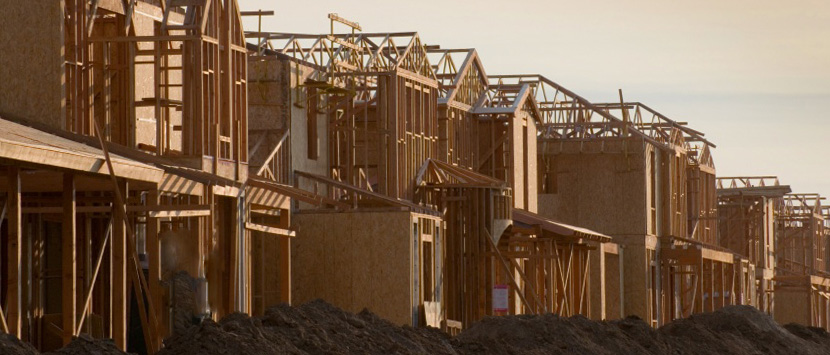 Real Estate
Income Producing Property Parameters
APAA Investments, LLC prefers to purchase income producing properties which encompass the following parameters:
Minimum of double digit cap rates on existing income.
Acquire properties that are below replacement cost.
Tenants with rents at or below market.
Locations with high barrier to entry for new competition.
Tenants with good credit and strong sales figures.
Tenants with significant lease terms remaining.
Properties with an occupancy of 40% or greater
APAA Investment, LLC's primary strategy is to add value to its investments.  This can be accomplished through aggressive lease-up, repositioning the property by changing the tenant profile, changing the use altogether, renovation, or simply good management.
Land Investment Parameters
APAA Investments, LLC is also interested in acquiring larger parcels of land:
Raw Land
Nationwide
Developed and partially developed lots
Broken subdivisions, preferably with vertical construction
Commercial tracts
Properties zoned Residential 1-4
Motivated sellers
In-fill locations and parcels deemed to be in the path of future growth.
2 x multiple on expected return