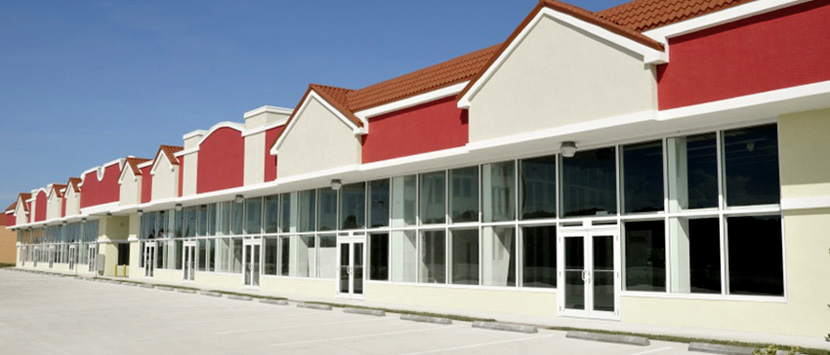 Debt Acquisition
APAA Investments, LLC acquires senior position performing, sub-performing, and non-performing whole loans secured by real estate collateral.  Our ability to move quickly and adapt to situations that may require complex restructuring, foreclosures, or similar modifications has designated us as a viable purchaser of notes.  APAA Investments, LLC's mortgage investment criteria must meet the following criteria:
Senior whole loans from $1 million to $100 million
Assets secured by real estate collateral, i.e. land, multi-family, office, retail, industrial, hospitality, mixed-use, and other property types
Collateral located anywhere in the U.S., with preference to primary and strong secondary markets
APAA Investments, LLC will consider distressed debt regardless of its current status (i.e. assets currently in litigation, assets in foreclosure, and borrower bankruptcy).